Ruihua Refrigeration officially resumed
10-03-2020
After experiencing the longest holiday in history, the epidemic situation was under great control. In order to resume production and provide better services, Ruihua Refrigeration officially ushered in the resumption of work on March 9, 2020.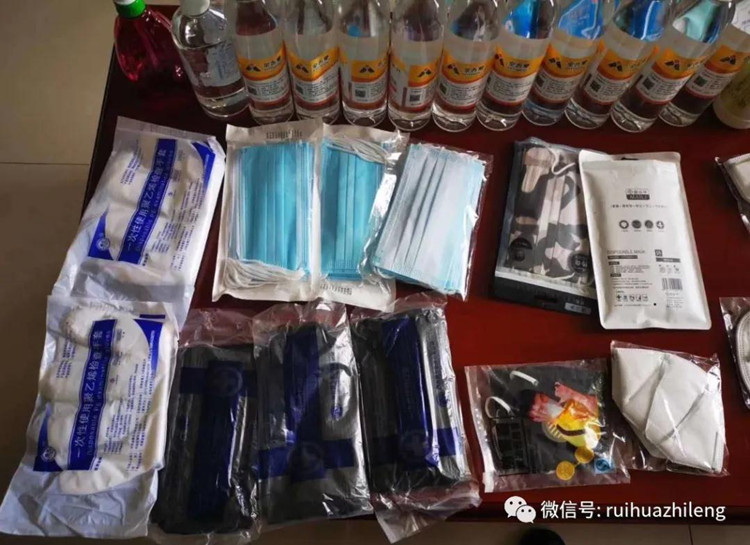 Although the epidemic has brought huge impact to some industries, it has also affected some refrigeration industries. However, Ruihua worked together at home. During the home office, all departments actively cooperated, responsive to sales, sufficient inventory, timely delivery, and providing customers with high-quality services, and won widespread praise.
At the same time, Ruihua Refrigeration has made sufficient preparations for the resumption of work, which is in line with the relevant policies issued by governments at all levels. Do not gather, increase personal office space, telephone video conferencing, online approval of various formalities contracts, etc. At the same time, do a good job of personal temperature detection, protective equipment distribution, office disinfection and so on.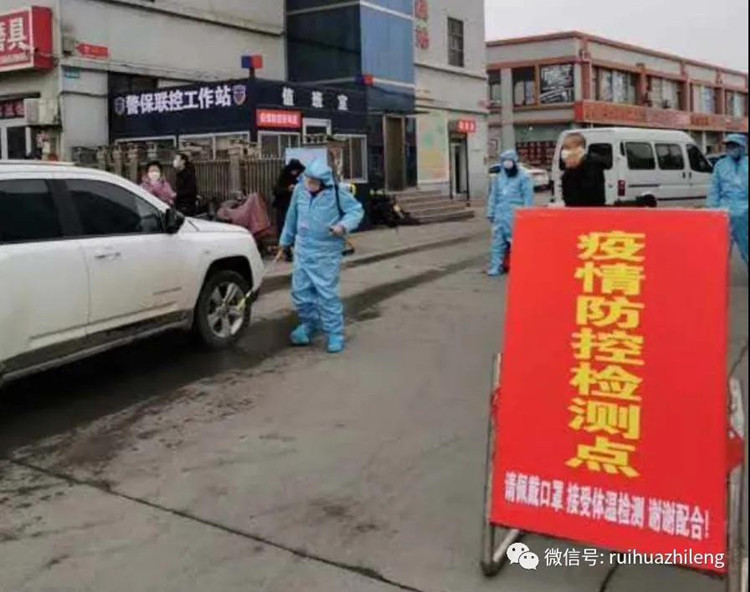 I would also like to thank the governments at all levels, the streets, communities, and parks for their work and efforts during the epidemic and resumed production. You are also the most beautiful angels. After the resumption of work, Ruihua will also strictly abide by the management regulations and do a good job of personnel and work management.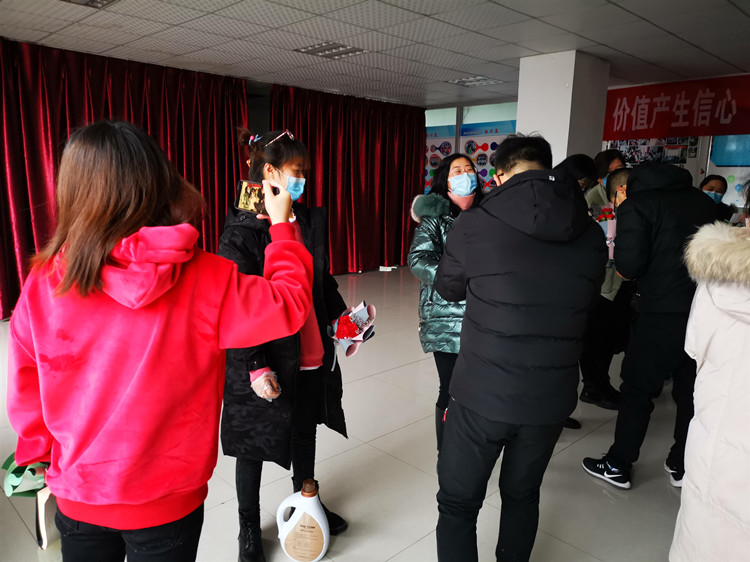 The first day of work, the company's male colleagues also sent flowers and gifts to female colleagues to celebrate this year's "Goddess Day".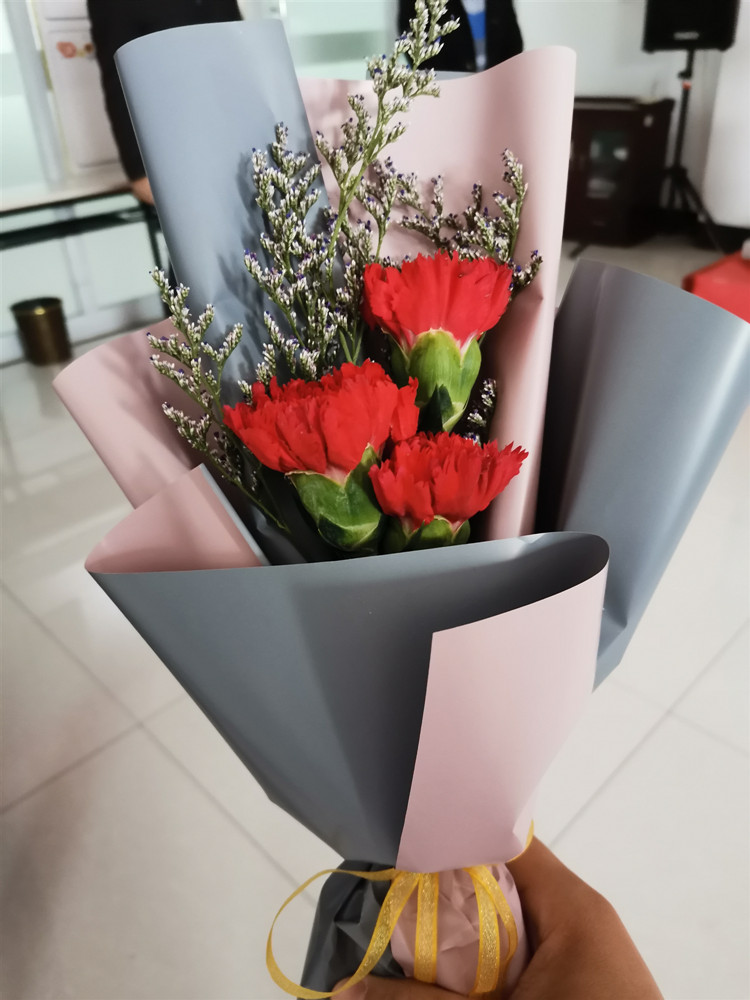 Ruihua Refrigeration will continue to increase customer service, increase raw material and inventory purchases, cooperate with maintaining market prices, improve product quality, and deliver goods to you as soon as possible, and solve equipment and maintenance issues in a timely manner.