Ruihua Refrigeration NLP Charm Communication Training
08-11-2019
On November 21, 2019, Ruihua Refrigeration was fortunate to invite Mr. He Yaru from Letang Culture to conduct "NLP Charm Communication" training for all employees. Learn to communicate with others. He Yaru is a teacher of the famous NLP master Zeng Liang. He is a wisdom parent tutor, a goal management tutor, a national second-level counselor, a hero and a practitioner in the miracle.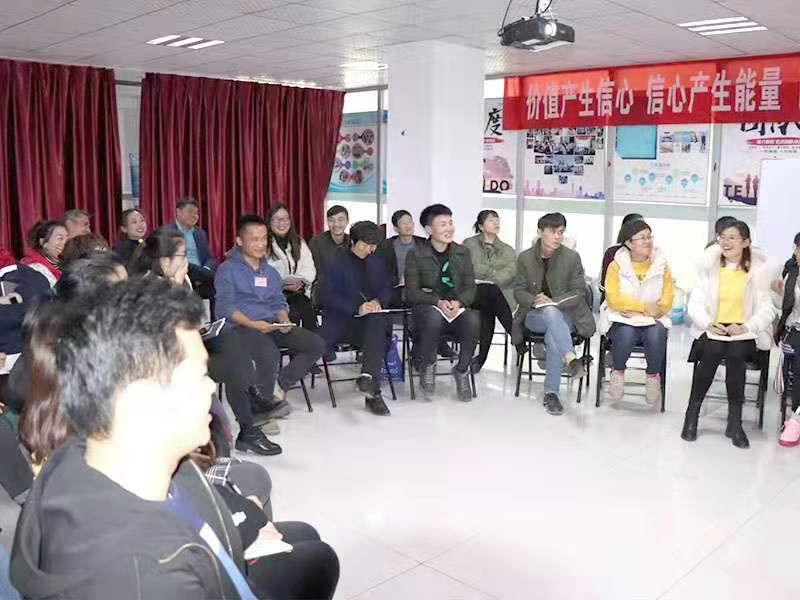 NLP is an abbreviation for cerebral neurolinguistic programming, a science that imitates excellence. In the course, we learned the skills of getting along with friends, family, colleagues, and customers, and through the case stories, simulation practice, personal experience, etc., more directly learn the skills and methods of communication with others, enhance their affinity, let everyone I like myself more and more.
The training started, everyone sat around the tutor and got closer to the intimacy.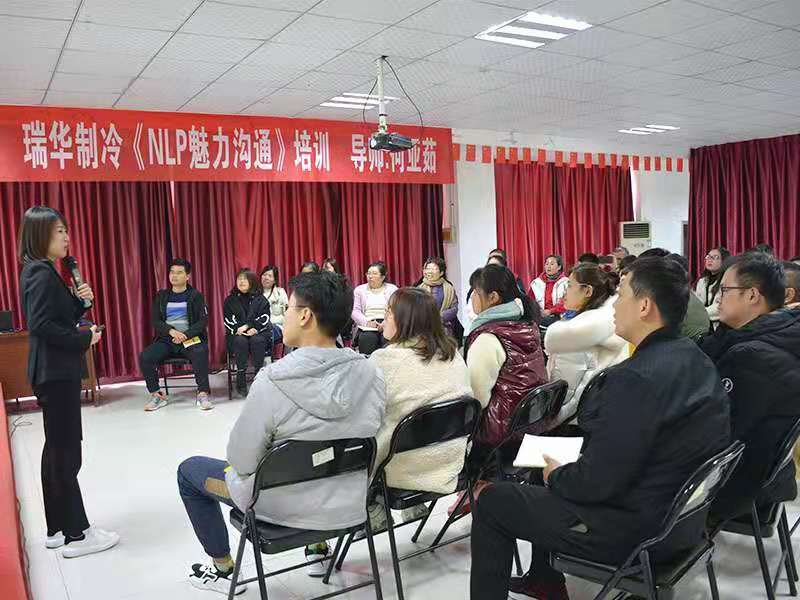 The tutor's class is very good, combined with interaction, so that everyone can quickly understand the course content.

Everyone learns through practice simulation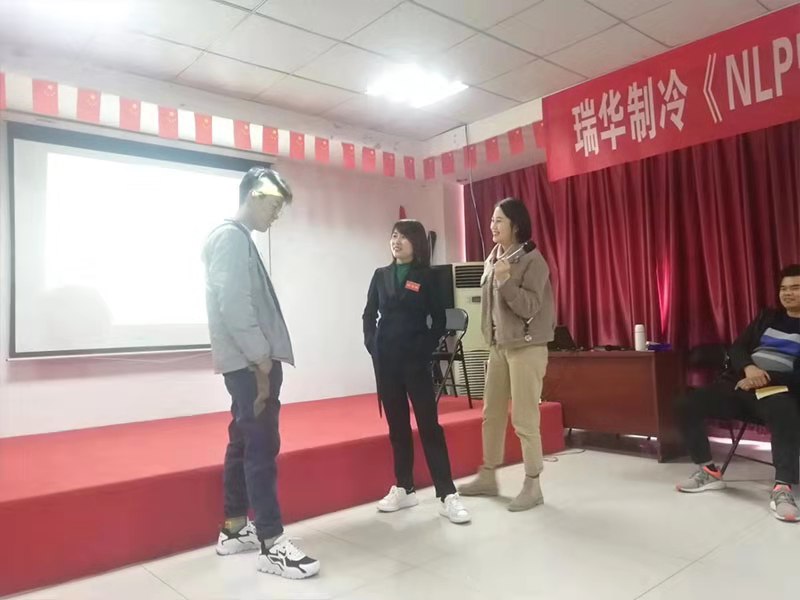 Live learning conversation skills and conversation methods