Ruihua Refrigeration Hiking in 2019
25-11-2019
On November 24, 2019, Shandong Ruihua Refrigeration Equipment Co., Ltd. held the second section of hiking. Although the weather in early winter is a bit cold. But everyone still started with a hot mood. The whole journey is about 30 kilometers. The starting point is the hot spring spot indicated in our city, and the end point is in the company's warehouse. It took about 7 hours and everyone was done.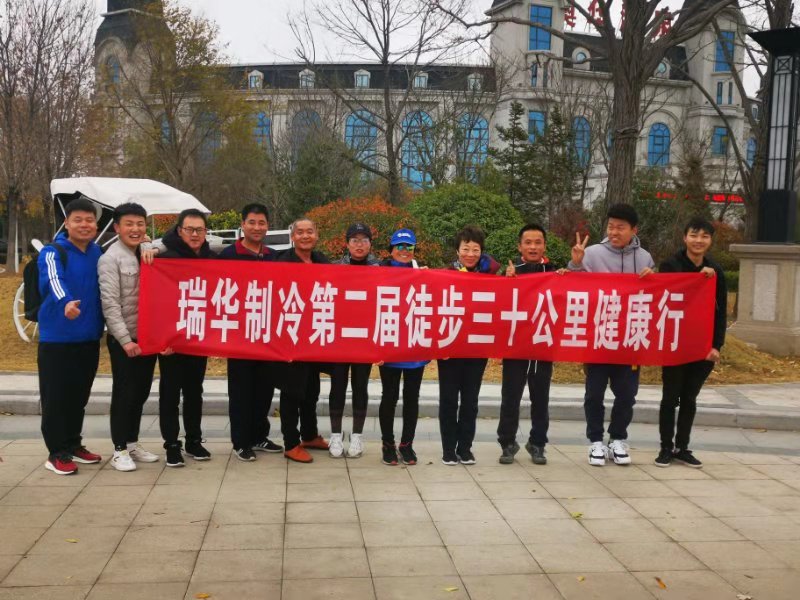 On the way to hiking, everyone talked and laughed, and the mood was very pleasant, as if 30 kilometers were in sight.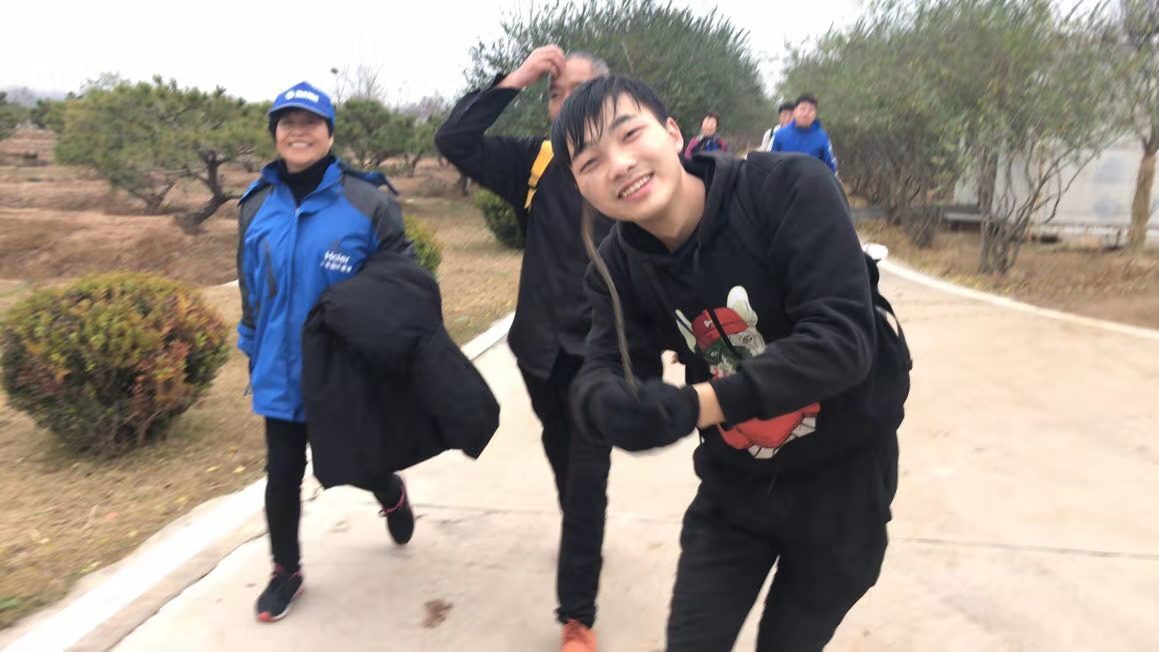 Even if they are tired, everyone is encouraging each other, and they laugh and stick to it.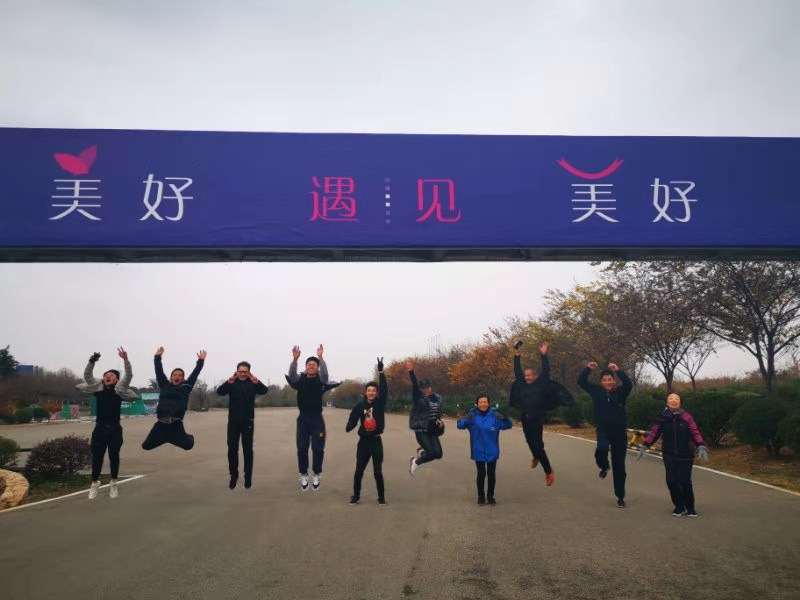 Hiking also allows us to enjoy a slow life, cherish the time spent with friends and family, and slowly stop to enjoy the scenery along the way.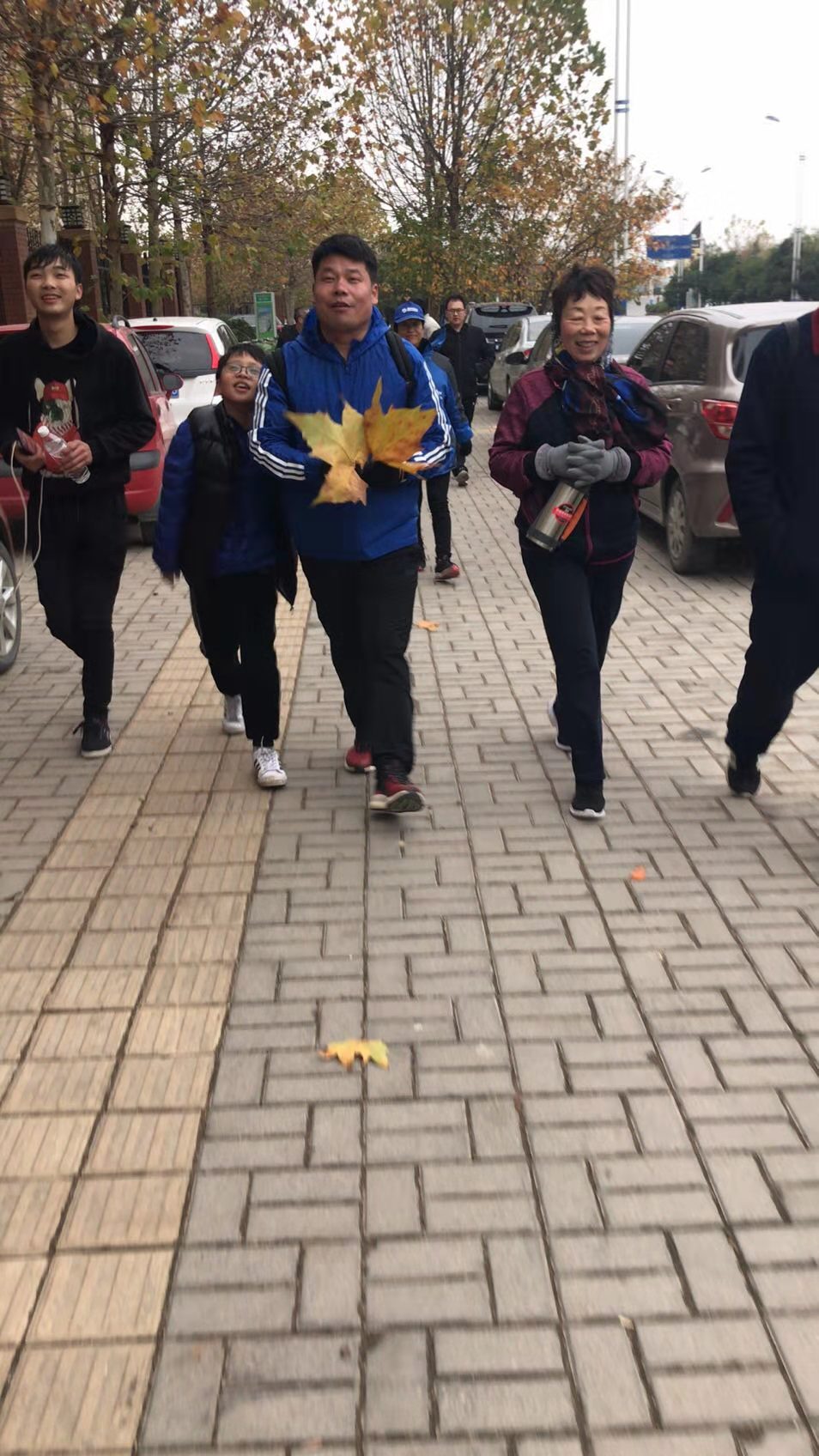 Although it is already early winter, the scenery in winter is not inferior, there is a different kind of beauty. Everyone along the way also enjoyed a lot of beautiful scenery that they usually ignored.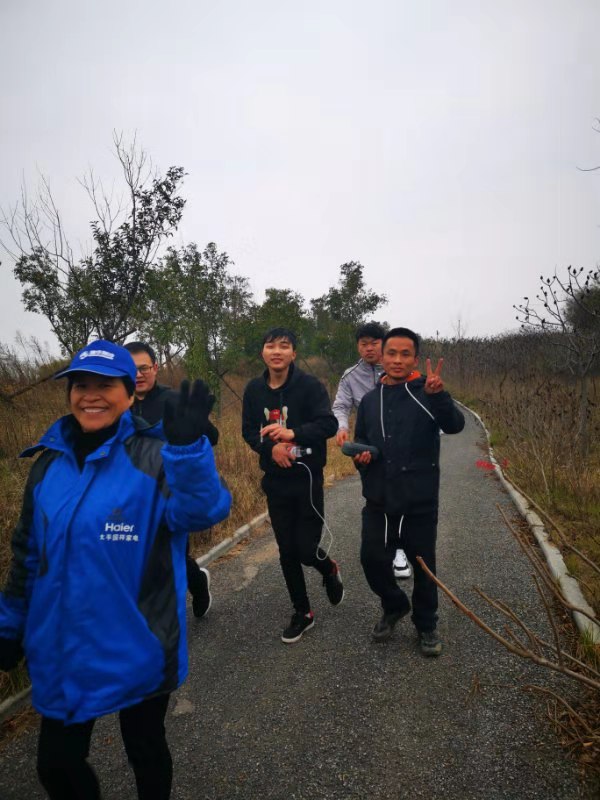 Hiking not only exercised our will, exercised our body, but also further enhanced the team's cohesiveness. Let each employee feel a little more about Ruihua Refrigeration.