Ruihua Refrigeration Game Raffle
06-12-2019
On December 5, although it was a bit cold. However, Shandong Ruihua Refrigeration's game draw was hot.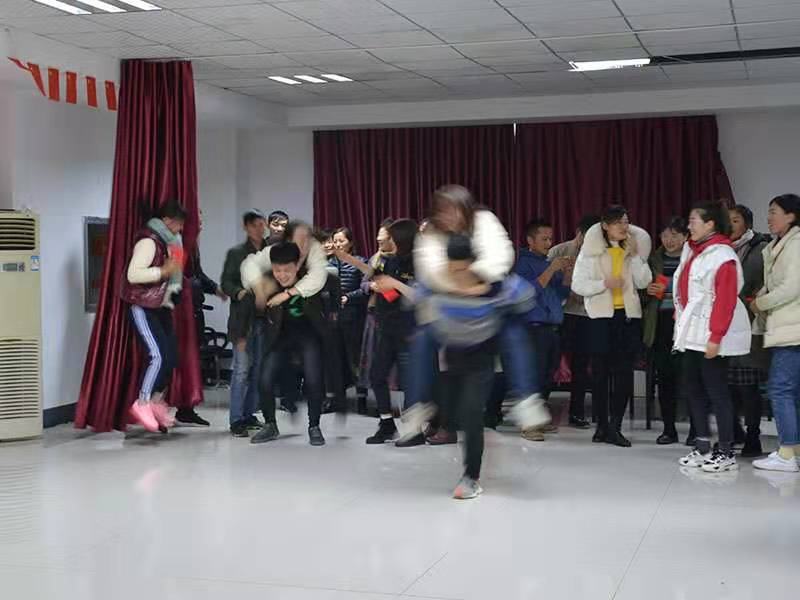 Highlights of red envelopes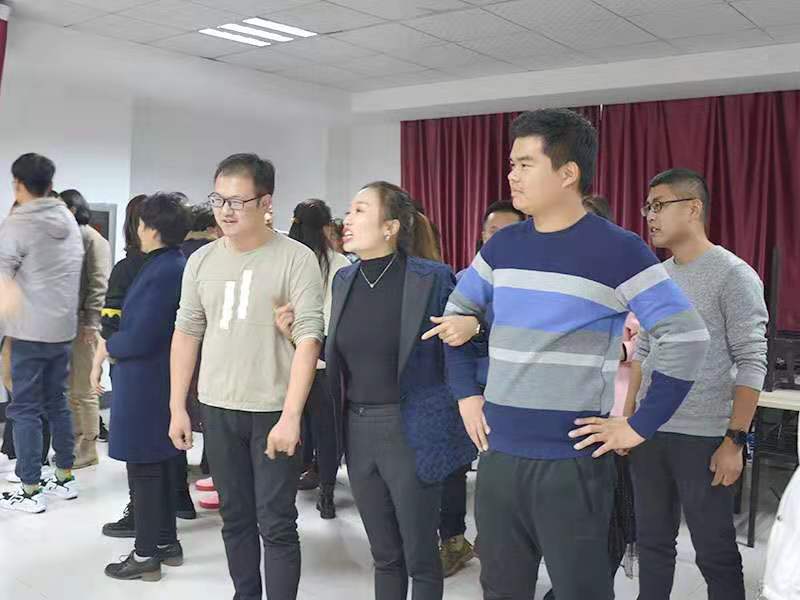 Teams assist each other, unity is strength
The joy of getting a red envelope reward
Finally, Mr. Zhang summarized for everyone and thanked the Ministry of Administration for this interaction. This activity not only brought relaxation and passion to everyone's work, but also improved the team collaboration ability.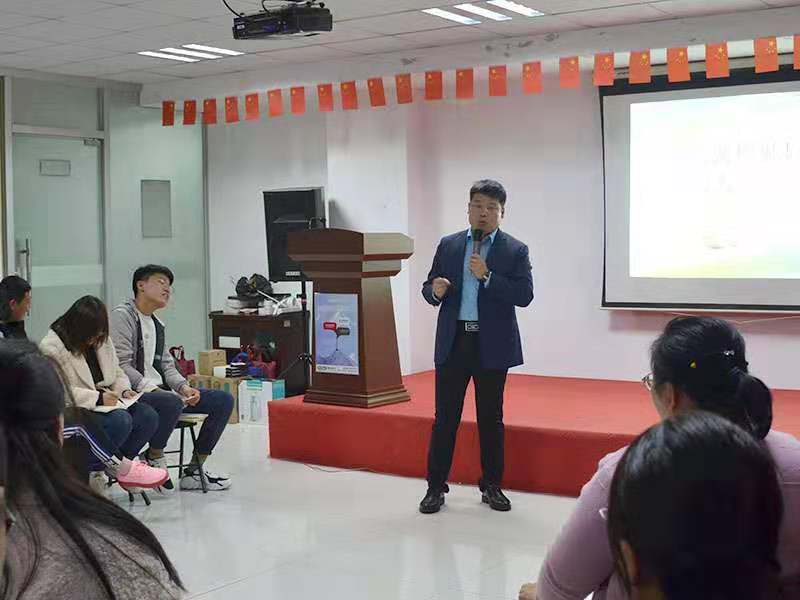 At the same time, President Zhang said, "Only if everyone learns together and learns and progresses together, can the company develop better. I hope that everyone can improve their comprehensive quality and capabilities in all aspects, and achieve comprehensive development in order to meet the development trend of the new era., And thank you very much for your contributions to the company over the years."