Ruihua refrigeration first rope skipping competition
10-12-2019
On December 8, 2019, Ruihua Refrigeration held the first rope skipping competition. The main purpose of this competition is to enrich everyone's amateur life, strengthen physical exercise, at the same time enhance communication between departments, improve cohesion, and show my spirit of Ruihua.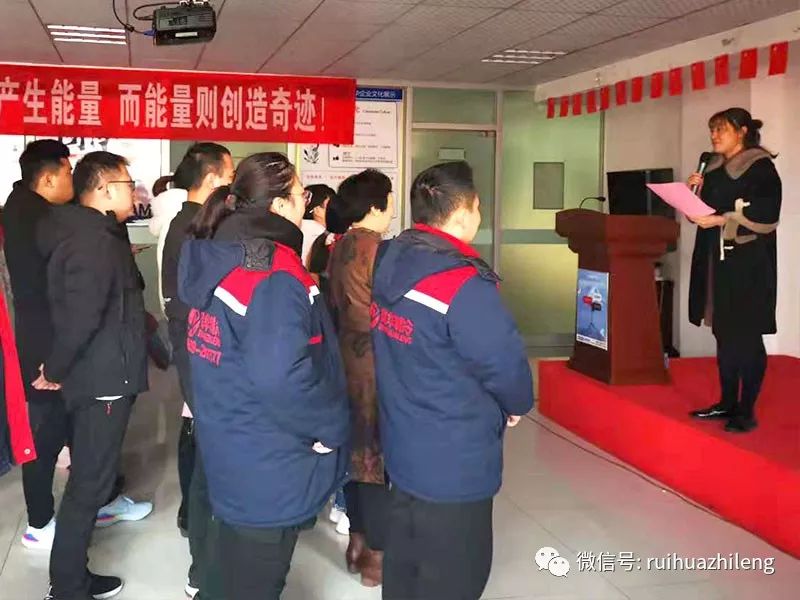 Although the weather was a bit cold on the day, the atmosphere was lively. At the beginning of the event, grouping and drawing were conducted. The host announced the rules of the game. Everyone played a short warm-up relay race, and then officially competed. In the individual race, the cumulative number of jumps was the highest in one minute. At the same time, the team jumped collectively. In the end, one, two, and three individuals were awarded, and sports bracelets were awarded.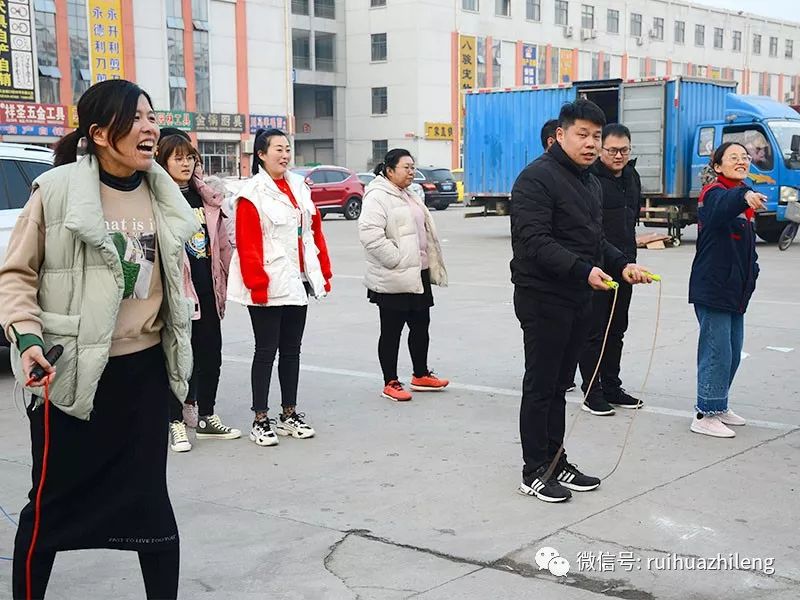 Before the game begins, a round of warm-up matches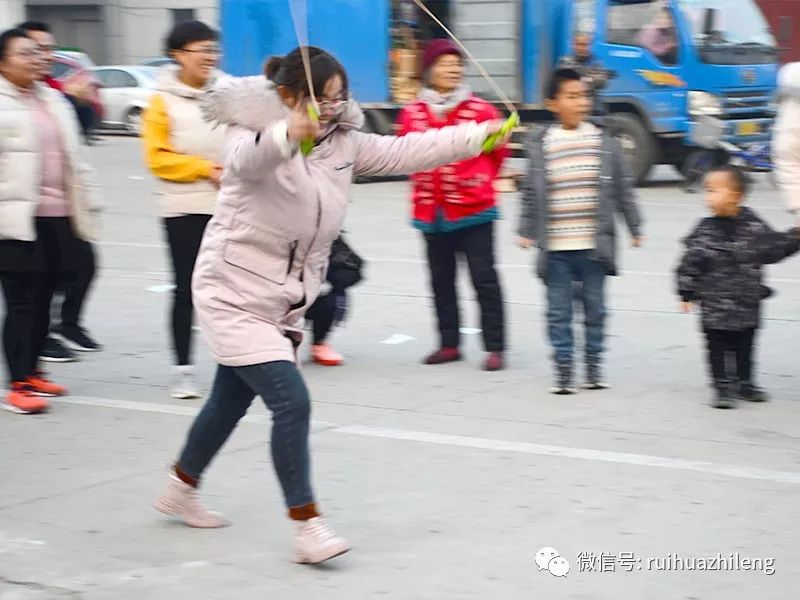 The relay race is quite exciting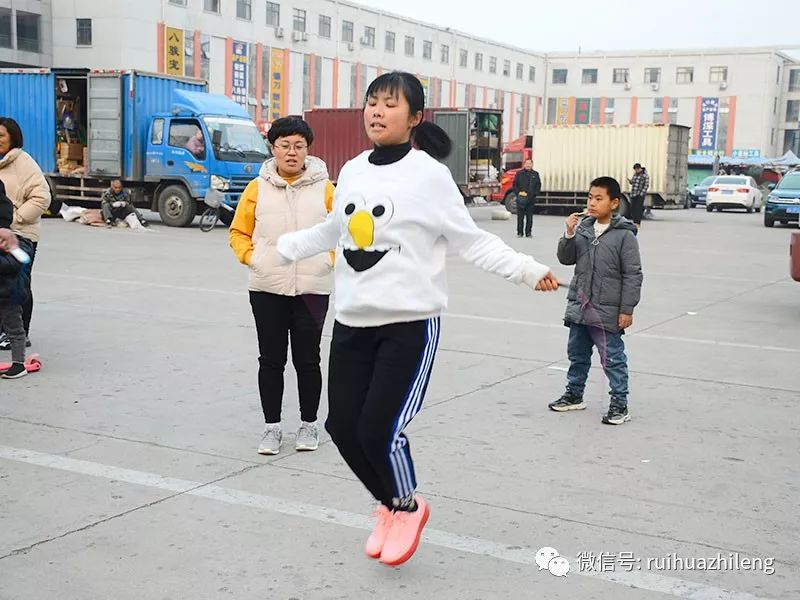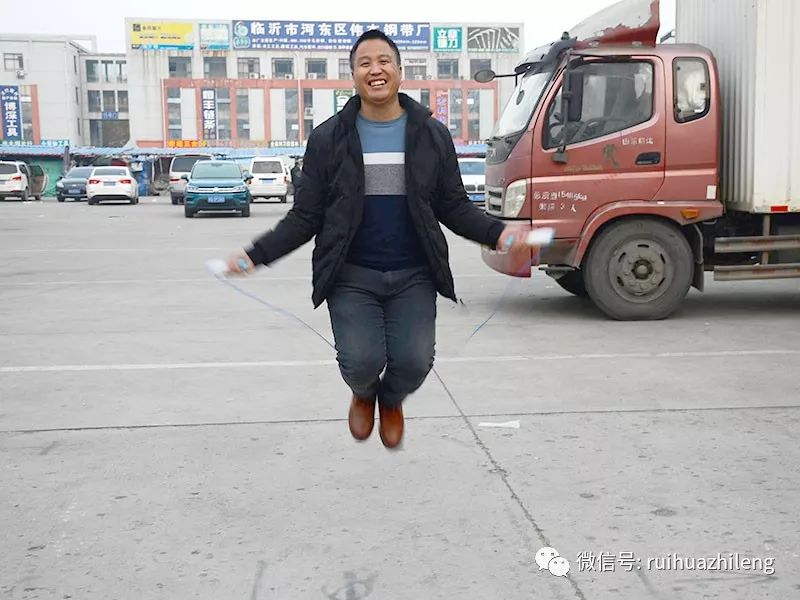 Starting a personal match after warming up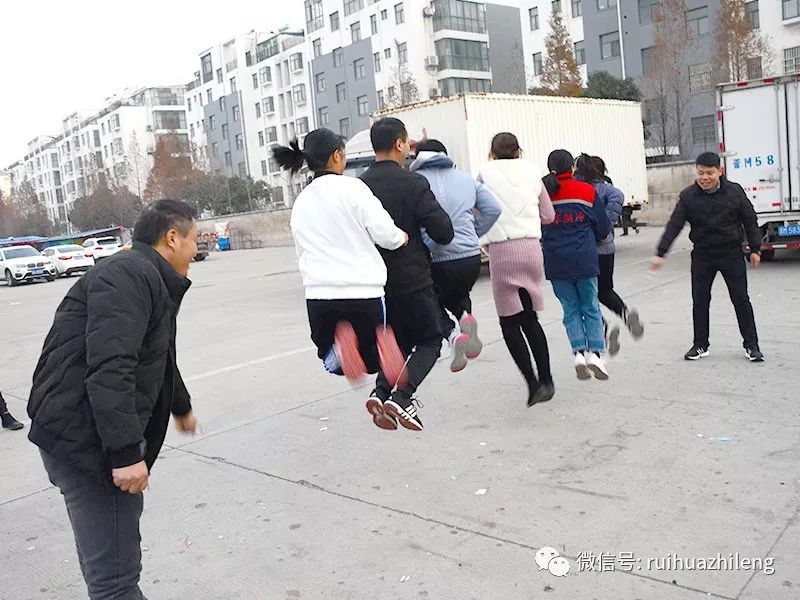 Group competition after individual competition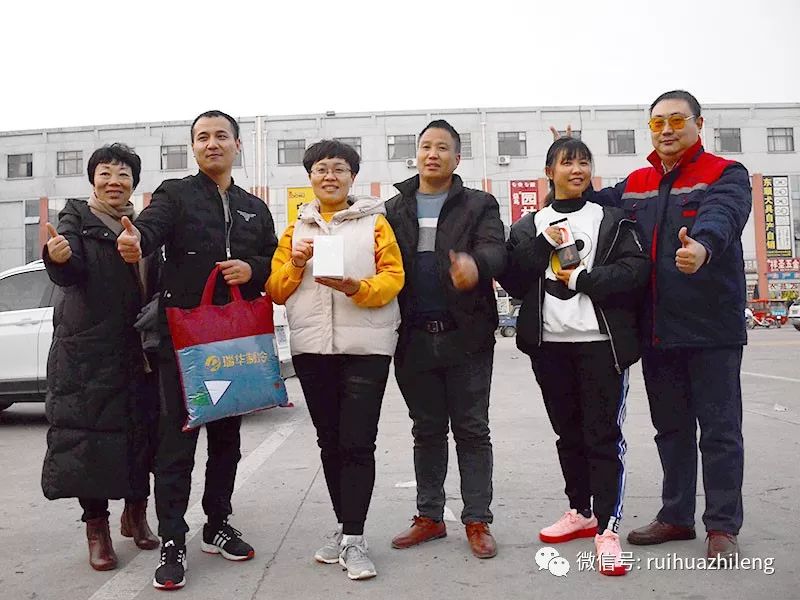 In the end, the prizes were presented for winning one, two, and three.
This event was a complete success in everyone's laughter. Through the rope skipping exercise, we exercised our body and also checked everyone's health. The company just organized a physical examination some time ago, and this time we tested our physique with actual actions. For us who have been sitting in the office for a long time, we can find some quick and effective activities in our spare time.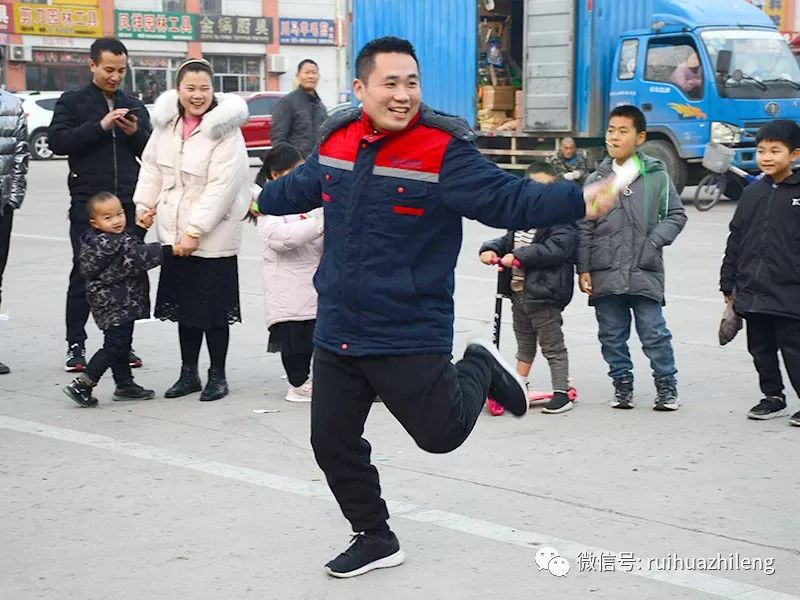 Ruihua built an activity room very early, equipped with table tennis, billiards and various fitness equipment. In the spare time, everyone can exercise more. Only a good body can work and live better. It also confirmed once again that Ruihua's corporate culture "enjoy the satisfaction of work with ease and joy". After that, Ruihua will often organize similar activities to lay a good foundation for work and life.