Ruihua Refrigeration Double Eleven Promotion
08-11-2019
On November 6-12, 2019, Shandong Ruihua Refrigeration Equipment Co., Ltd. held a double eleven promotion.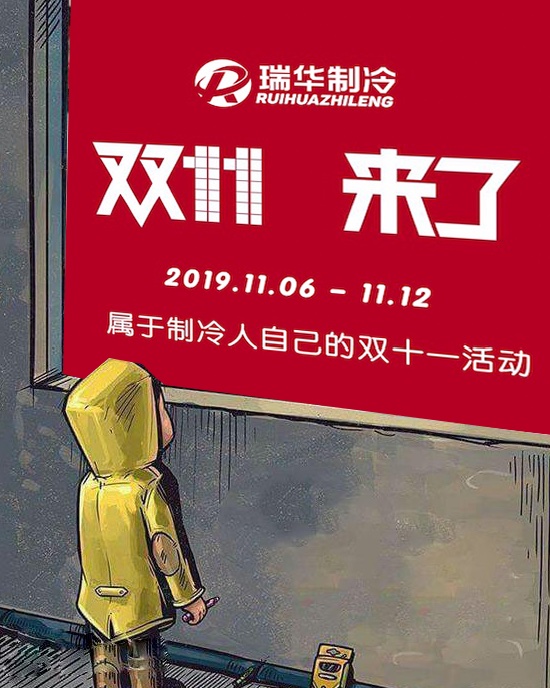 During the event, there were points activities and some special products (gas masks, positive pressure breathing apparatus, oil, gas alarms, etc.). The company's employees are divided into two teams for PK. The two teams are united and work hard and help each other for their respective goals. The office atmosphere is warm. The boss also offers a variety of rewards and sweepstakes for the staff.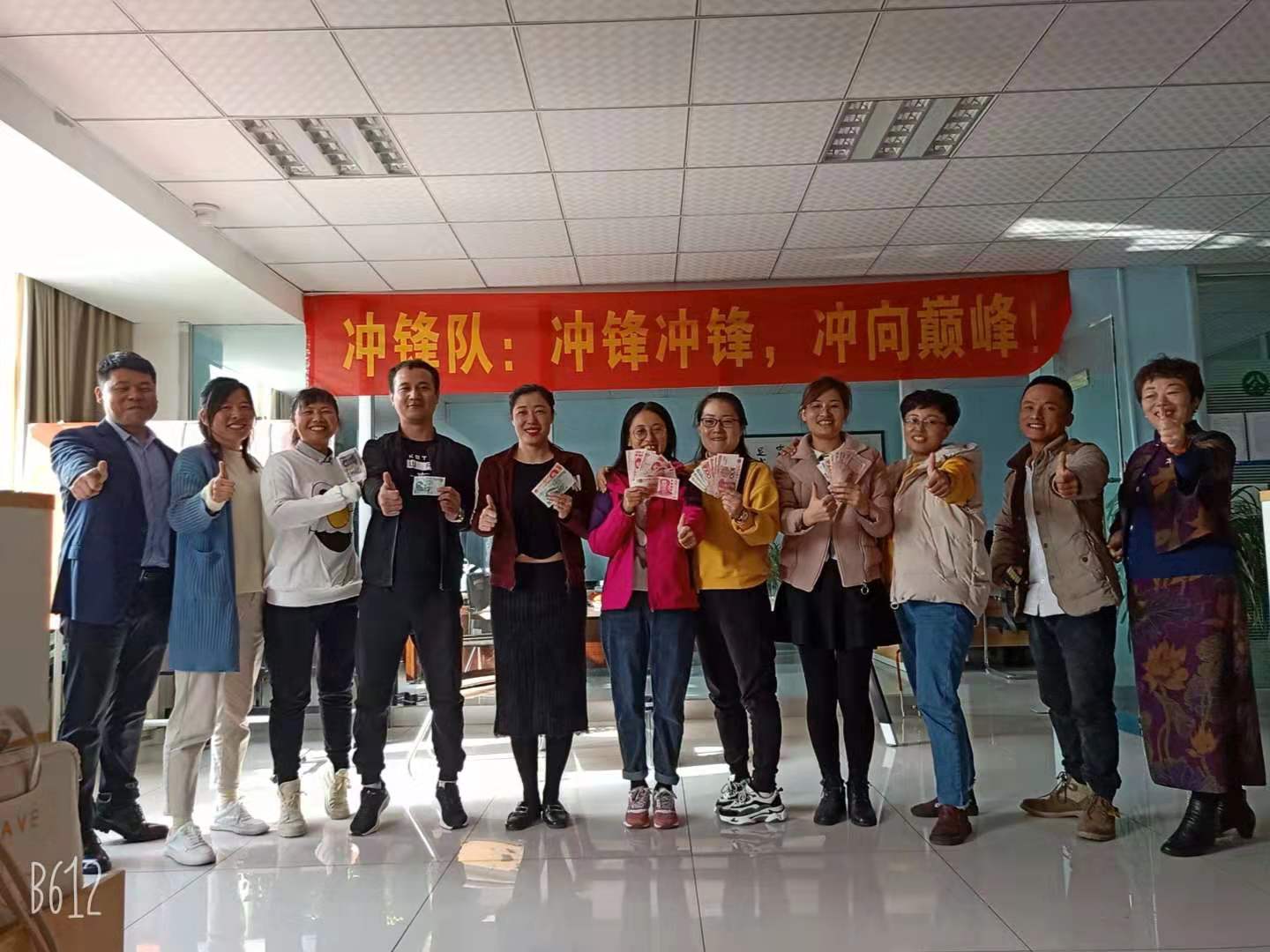 In the end, both teams completed their respective goals, and the captains of both teams were very excited when they received the prize.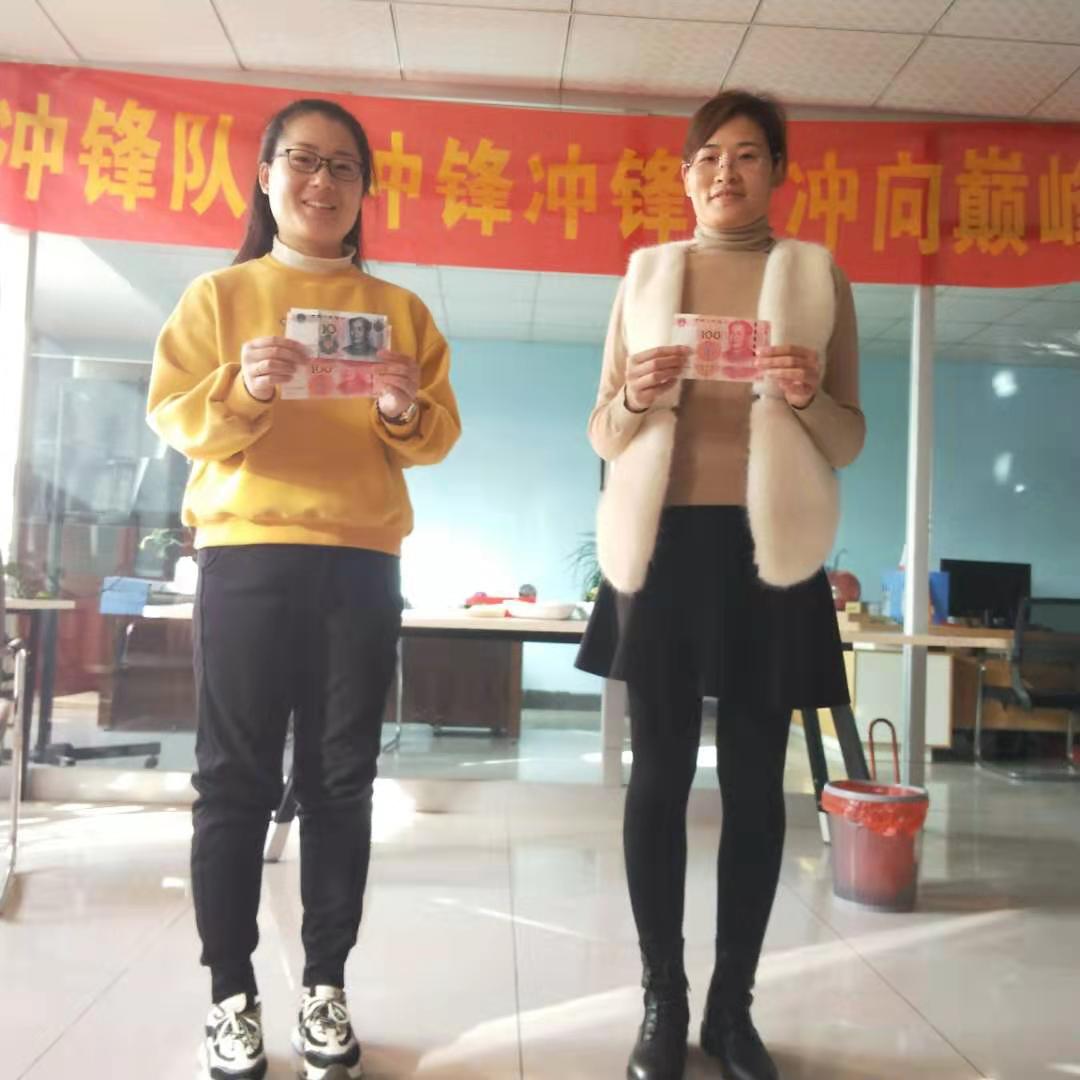 Thanks to every employee who worked hard for the event, you once again proved the excellence of our Ruihua refrigeration people.