Ruihua Refrigeration 2019 Winter Solstice Dumpling Activities
23-12-2019
On December 21, 2019, on the eve of the winter solstice, Ruihua Refrigeration organized a winter solstice dumpling dumpling event. This is also the third consecutive year that Ruihua has organized a dumpling dumpling event. Everyone will have noodles, stuffing, dumplings, and steaming Every step of the dumplings out of the pot was integrated into the efforts of Ruihua's family and spent a warm winter solstice together.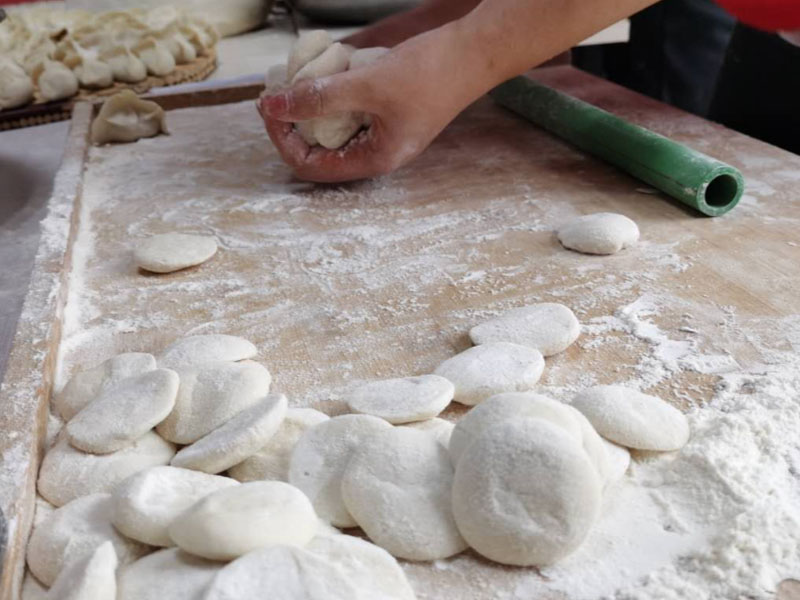 There are different customs during the winter solstice. The northern region has the custom of slaughtering sheep, eating dumplings, and eating ravioli. The southern region has the habit of eating winter solstice rice balls and long-term noodles on this day.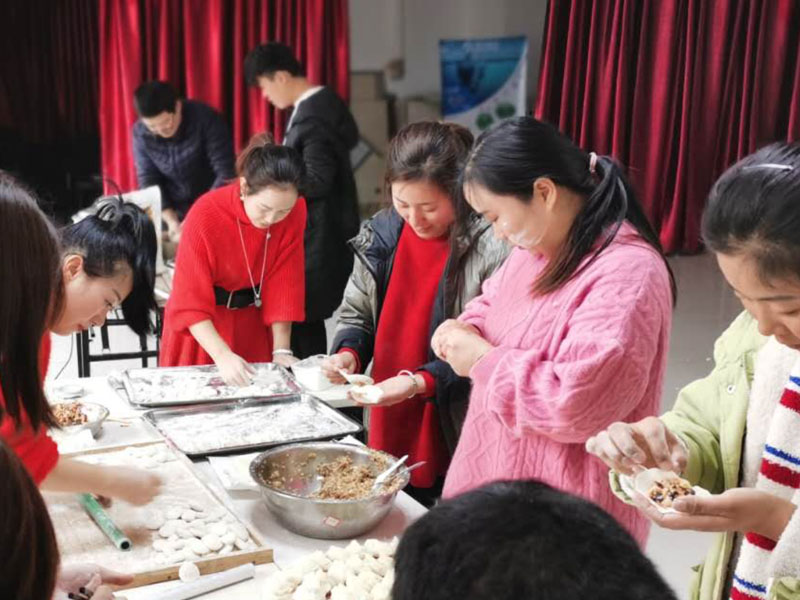 In the winter solstice, eating dumplings also said that he did not forget the "medicine" Zhang Zhongjing's "removing cold and sweet ear soup". Therefore, there is also a folk ballad called "winter solstice miserable dumpling bowls, frozen ears, nobody cares". In the Eastern Han Dynasty, he was the eunuch of Changsha, visited the hospital for medicine, and practiced medicine in the lobby. After resolutely resigning and returning to his hometown, he treated his neighbors.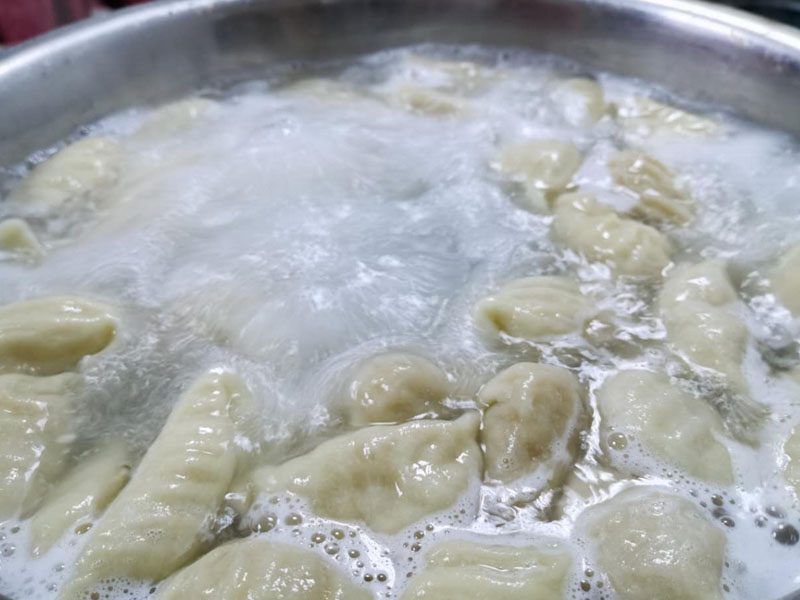 When he returned home, it was winter. He saw that the villagers on both sides of the Baihe had thin yellow muscles, hunger and cold, and many people's ears were frozen. Then let his disciples set up a medical shed at the East Gate of Nanyang, set up a cauldron, and treat the cold sores on the day of the winter solstice. He boiled the mutton and some cold repellent herbs in a pot, and then took out the mutton and the medicine and chopped it. He used bread to make ear-like "delicate ears." After cooking, he gave it to each person who asked for medicine. Two "Jiaoer", a large bowl of broth. People ate "Jiao Ears" and drank "Quan Tang Soup", their bodies were warm, their ears became hot, and their frostbite ears were cured. Later generations learned to look like "Jiaoer" and wrapped it into food, also called "dumpling" or "flat food".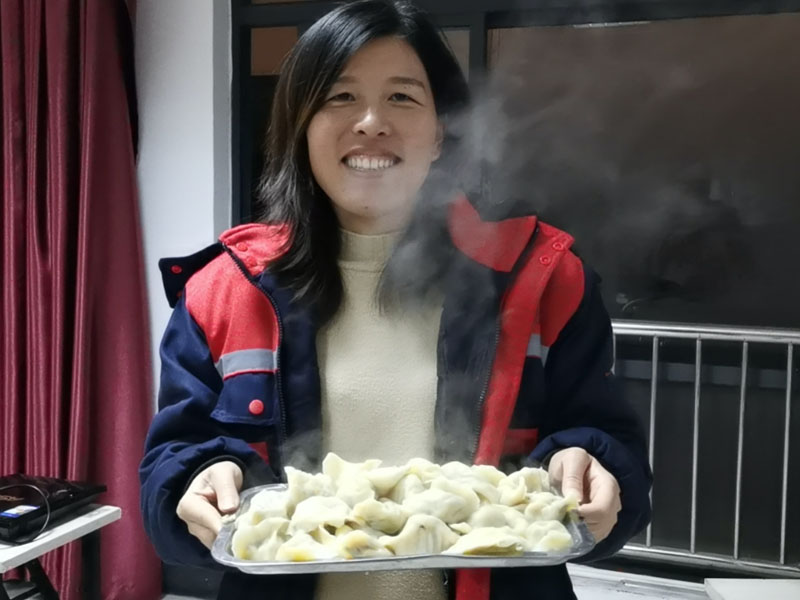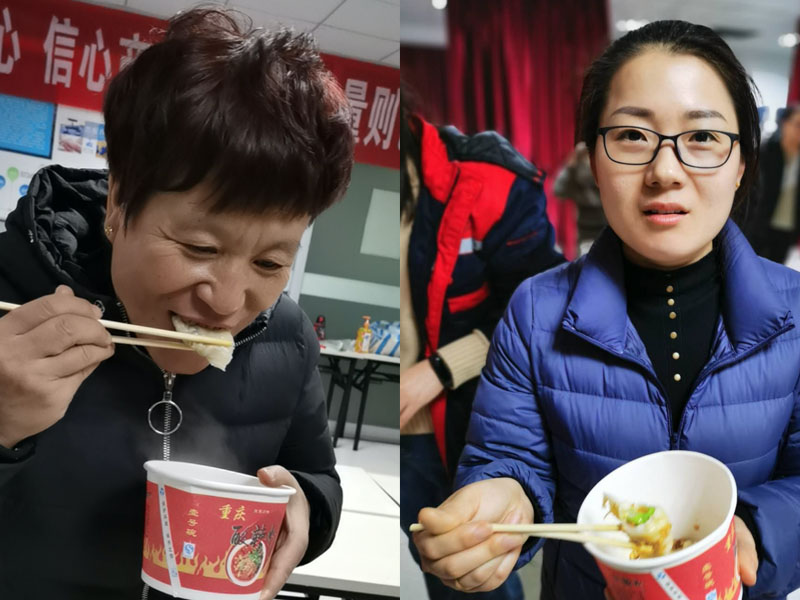 In Ruihua, there are all kinds of rich activities every year. While working, everyone through meaningful activities, participate together, complete together, and enjoy the fruits of labor together. In this cold winter, we all spent a very warm day together.