Jiangsu Xinyi's engineering operations
27-06-2019
On May 15th, 2019, the engineering department of Shandong Ruihua Refrigeration Equipment Co., Ltd. started construction at the factory of Xinyi, Shanxi Province, Jiangsu Province. The engineering department mainly repaired and maintained the customer's unit according to the contract.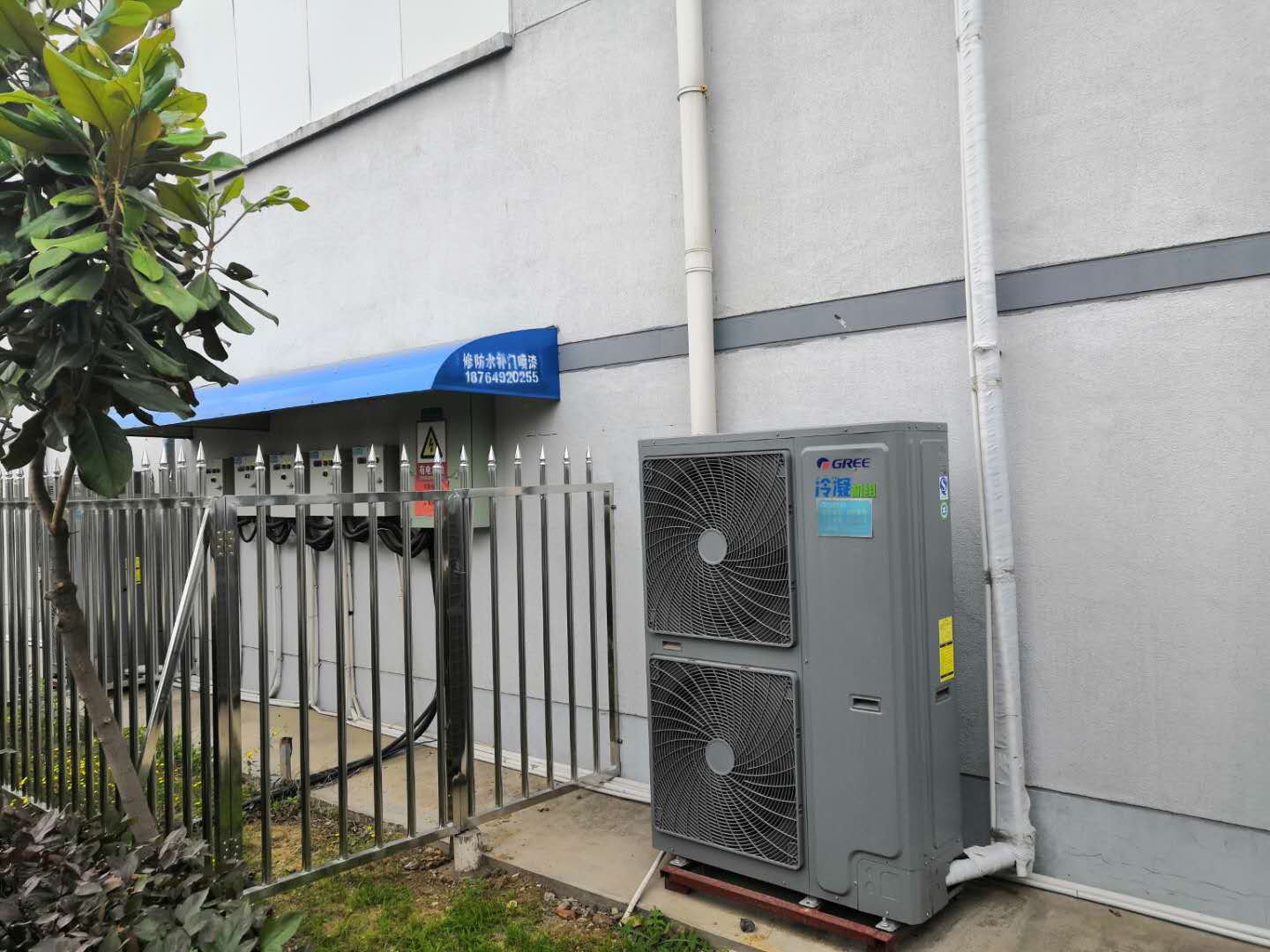 Our engineering department is mainly responsible for drawing design, data testing, new cold storage, system transformation and so on.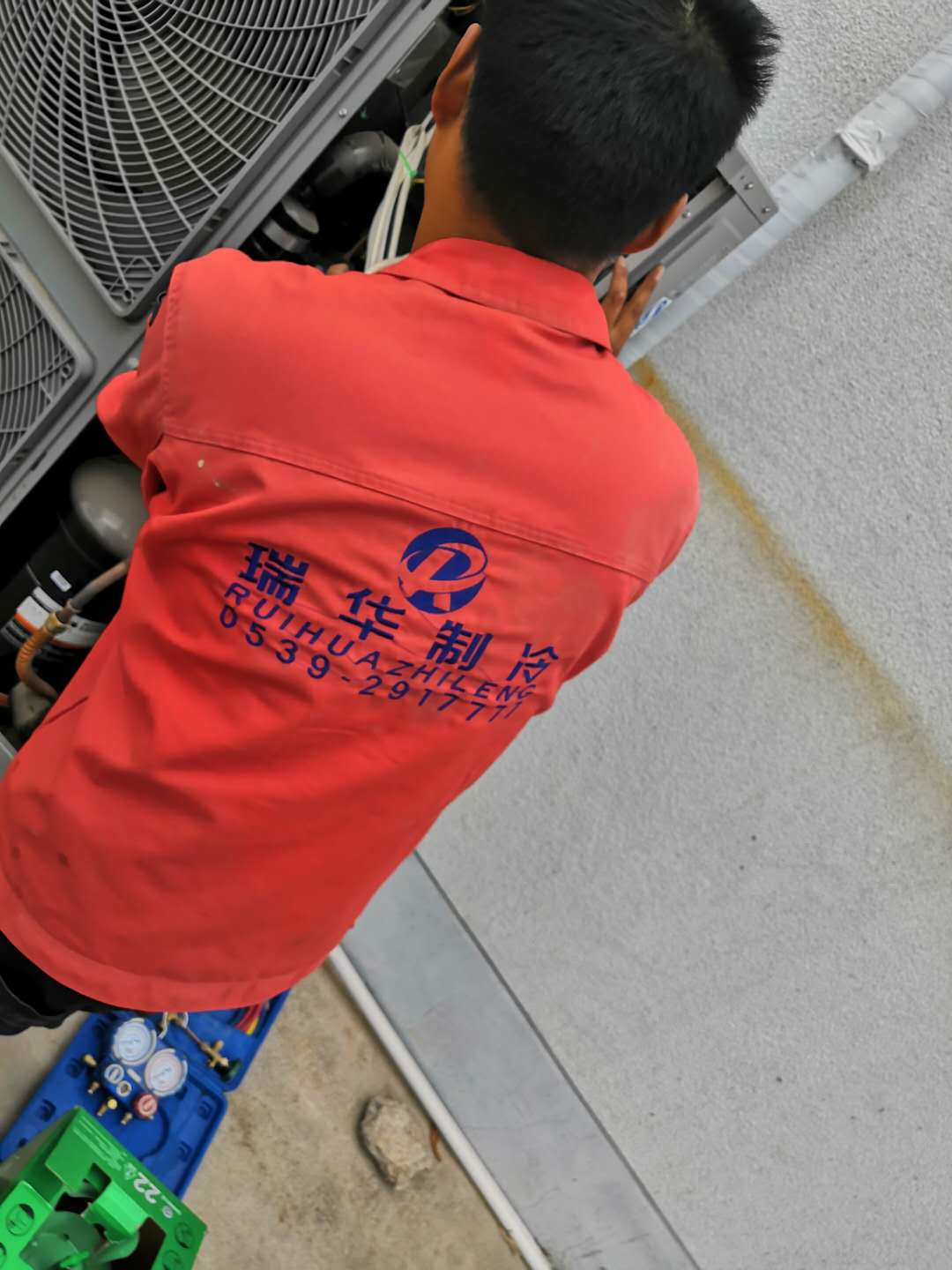 The engineering department not only has professional drawings designers, but also experienced construction workers. They can help customers solve problems in industrial refrigeration and refrigeration operations.
Shandong Ruihua Refrigeration Equipment Co.,Ltd is found in 1989, as an engineering, manufacturing, installation and maintenance refrigeration equipment company. We can also provide environmental protection and energy saving refrigeration solutions in accordance with users' requirements.
Our main products include screw refrigeration compressors and accessories, piston refrigeration compressors and accessories, Industrial refrigeration system accessories, Cold storage installation accessories, Ammonia chemical protection products, Refrigeration instrument and gauge, mobile cold storage and so on.