Engineering construction of Luliang, Shanxi
27-06-2019
On May 10, 2019, the staff of the Engineering Department of Shandong Ruihua Refrigeration Equipment Co., Ltd. began construction at the customer factory in Luliang, Shanxi. The engineering department awakened the installation of the magnetic flap level gauge and the intelligent alarm device mainly according to the contract and drawings.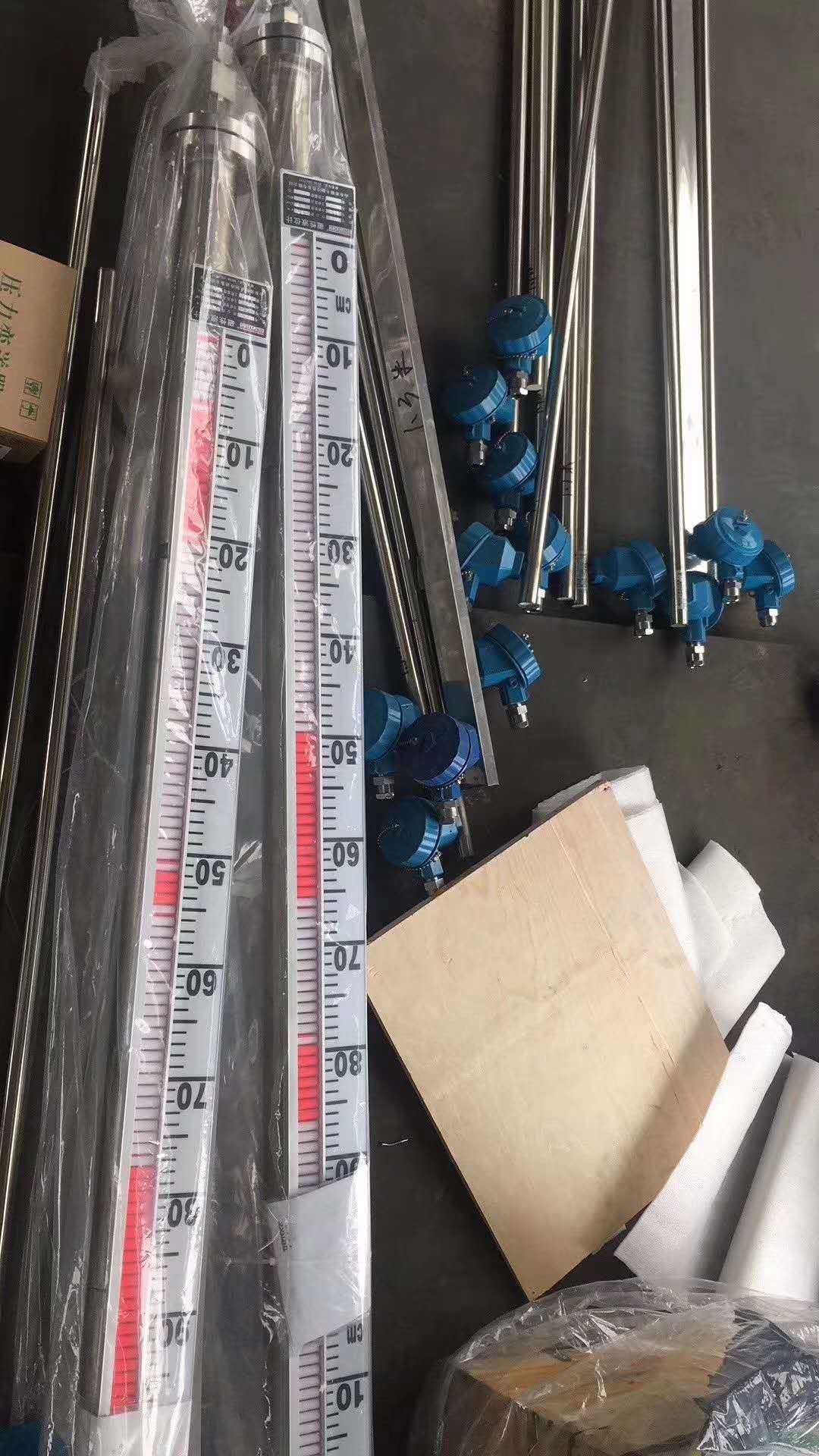 Among them, the magnetic flap level gauge is a new product independently developed by our company, which is suitable for high temperature and high pressure and corrosive environment. Because our company's magnetic flap level gauge has the characteristics of wide application range, high safety, corrosion resistance, vibration resistance, remote alarm, etc., this product is deeply loved by customers and its sales volume has been high.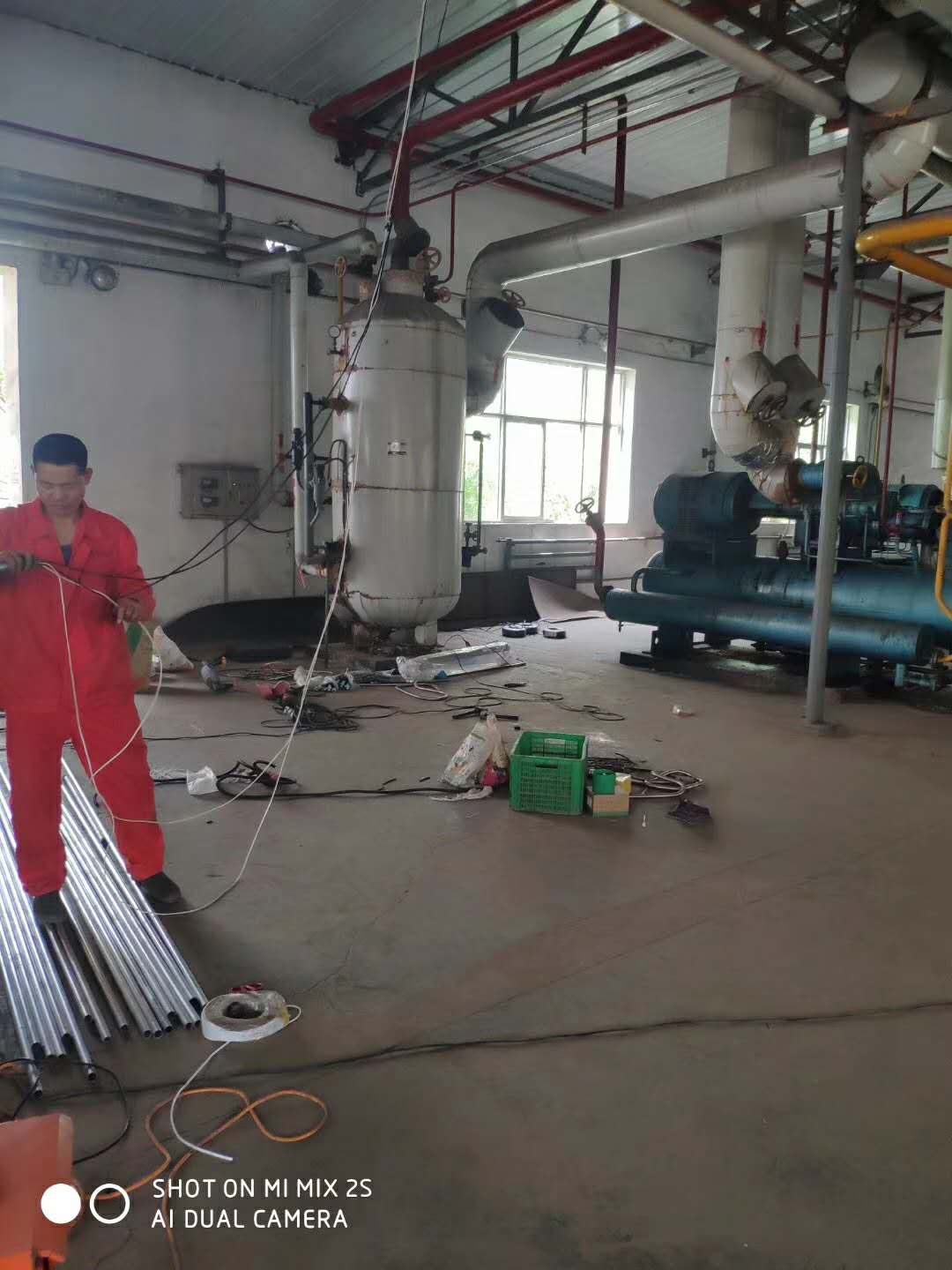 The engineering department of our company is mainly responsible for drawing design, data inspection, new cold storage, system transformation, etc.
The engineering department not only has professional drawings designers, but also experienced construction workers. They can help customers solve problems in industrial refrigeration and cold storage operations.