2019 Summer Corporate Singing Competition
17-06-2019
On June 15, 2019, Shandong Ruihua Refrigeration Equipment Co., Ltd. organized the first karaoke king contest of Ruihua with the theme of "The Year of the Year, Singing Youth". In the past, the third Linyi International Refrigeration Exhibition has achieved great success. At the same time, in order to welcome the third year of the Red June promotion, and to better cultivate the sentiment, show the style of Ruihua and relax, we will hold this event.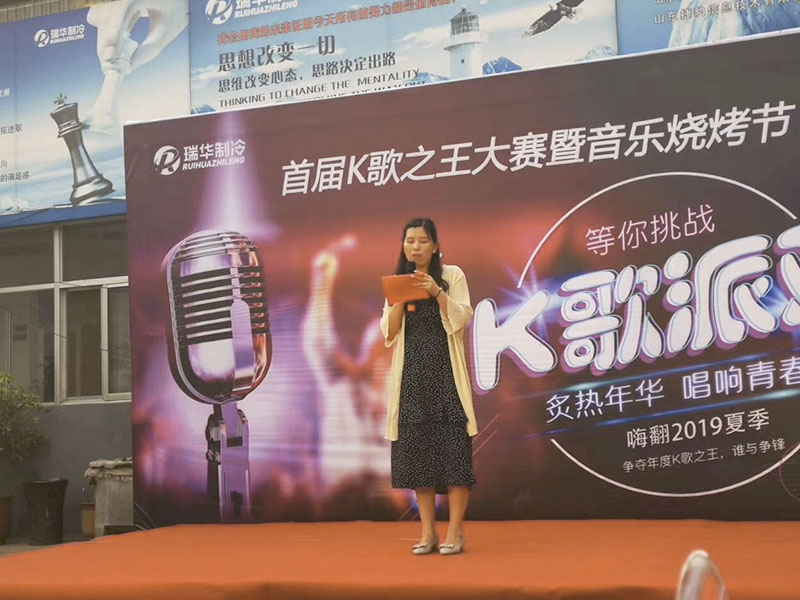 The elites of various departments prepared their own masterpieces, which caused the audience to cheer. Colleagues in various departments also prepare their own chorus programs.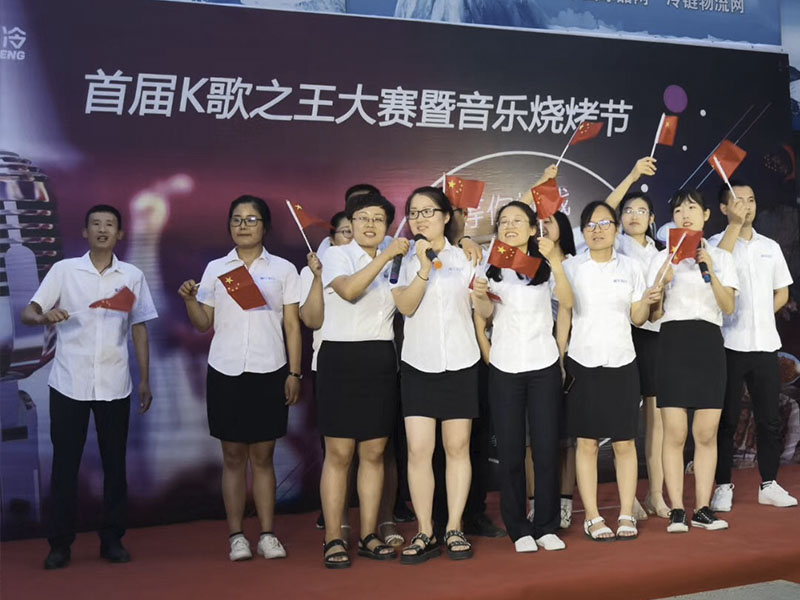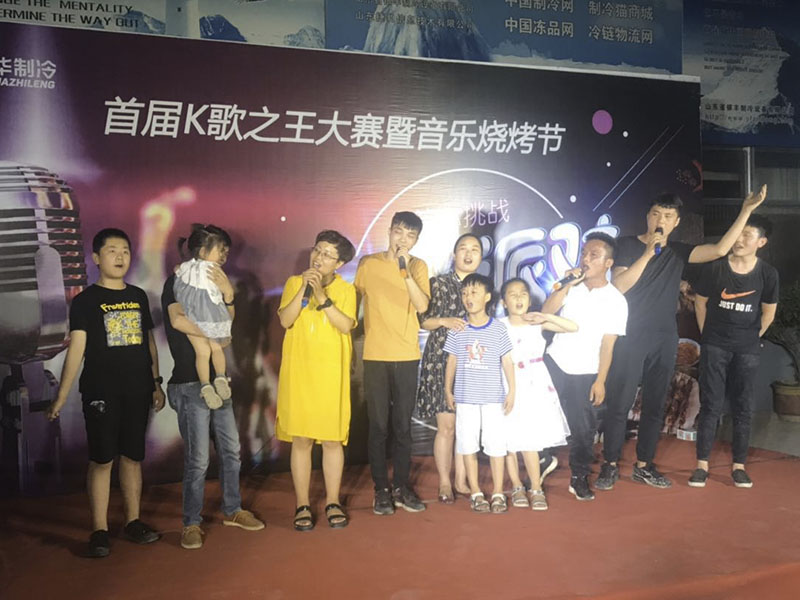 Shandong Ruihua Refrigeration Equipment Co., Ltd. organizes various activities every year. This event is the first time that Ruihua organized the K-Gall Contest, and there are many talents emerging. It also shows everyone behind the versatility of Ruihua people. In this June, in the raging summer, we praised our hot years with singing, singing the melody of youth, singing the great motherland, showing the style of the times, and tomorrow will be even better.