2019 Shandong Ruihua Refrigeration Red June Refrigeration Festival
15-08-2019
In 2019, Shandong Ruihua Refrigeration and Ruihua Refrigeration The 3rd Red June Refrigeration Festival was grandly launched. The refrigeration festival will last from January 24 to June 30 for one week. Shandong Ruihua Refrigeration has launched hundreds of refrigeration accessories products, with zero profit and sales at the lowest price in history, only once a year.

Warehouse stocking is sufficient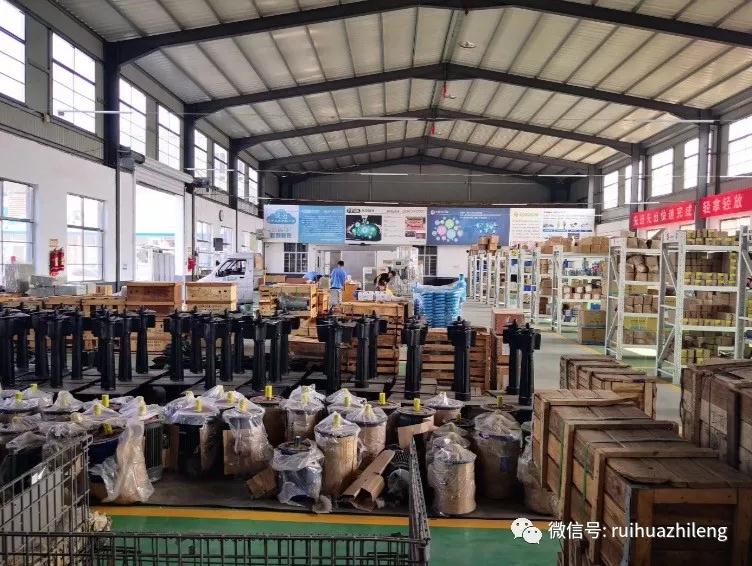 Shandong Ruihua Refrigeration Equipment Co.,Ltd is found in 1989, as an engineering, manufacturing, installation and maintenance refrigeration equipment company. We can also provide environmental protection and energy saving refrigeration solutions in accordance with users' requirements.
Our main products include screw refrigeration compressors and accessories, piston refrigeration compressors and accessories, Industrial refrigeration system accessories, Cold storage installation accessories, Ammonia chemical protection products, Refrigeration instrument and gauge, mobile cold storage and so on.
Our company has import and export right,and successfully obtained China Refrigeration and Air Conditioning Equipment Maintenance and Installation Enterprise Qualification Certificate,and Membership Certificate of Chinese Association of Refrigeration.
Employee rewards