2019 Labor Model and Outstanding Youth Commendation Conference
20-05-2019
On May 18, 2019, Shandong Ruihua Refrigeration Equipment Co., Ltd. ushered in the commendation meeting of the 2nd May 1st Labor Model and the May Fourth Outstanding Youth Awards.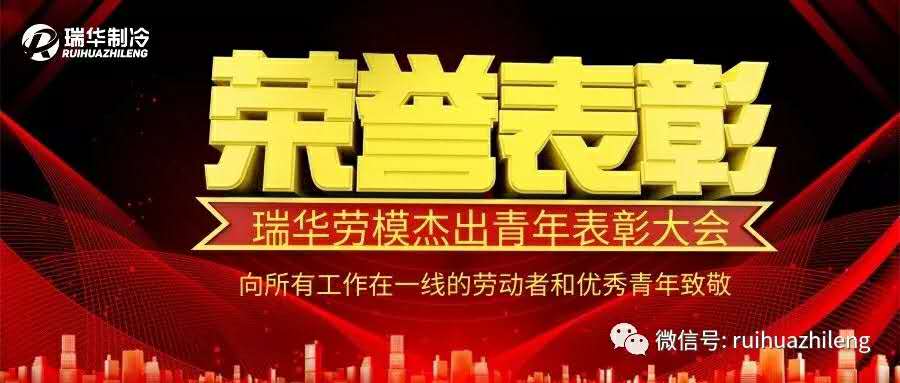 During the year, all departments worked together to forge ahead and created an impressive achievement. A large number of advanced typical figures and touching stories emerged. After voting and selection, the most representative ones were selected. Two model workers and two outstanding members of the May Fourth Outstanding Youth and Youth League Committee and outstanding group cadres jointly held a commendation ceremony for them.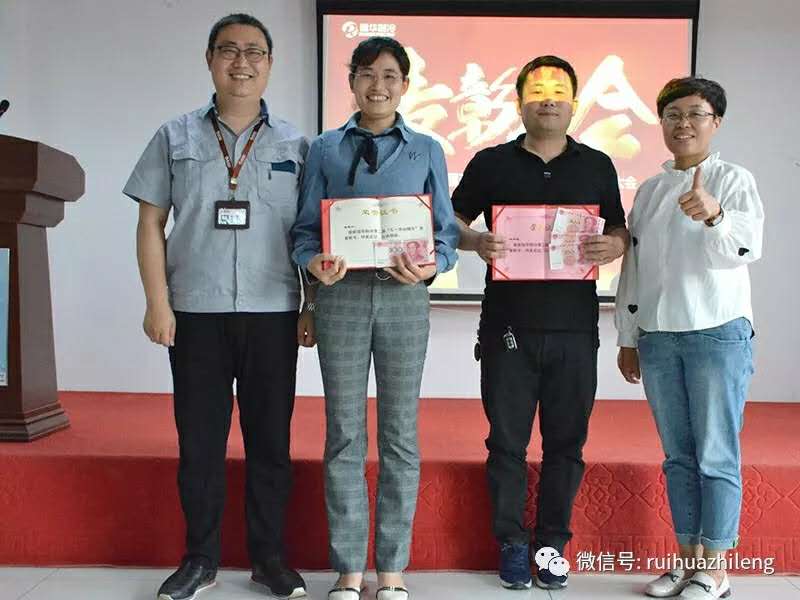 They have ordinary status, ordinary posts, but outstanding performance. They love their jobs, strive for first-class, and diligent dedication. They regard ordinary work as a sacred mission. Even in the most common positions, they show themselves to the highest standards. The most beautiful youth, never spare energy in work, they are the precious wealth of our company and the power that we can always rely on.